Popsicles and Ice Cream…
Save the Dates: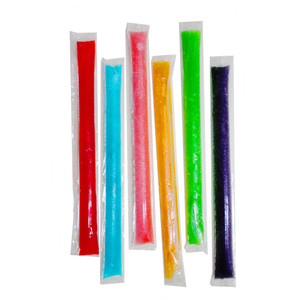 ***Tuesday, August 20th – Popsicles with the Principal, CHE Playground (4 to 5pm and 6 to 7pm)
Come meet Mrs. Stephanie if you haven't already or come to say, "Hello!".  Otter Pops will be handed out…..
***Tuesday, September 3rd – Ice Cream Social (more details to come).  But there will be Ice Cream involved for sure!